Well, hello there. I'm Greg. I'm a programmer and engineering manager living in Poland. Some facts and numbers about me:
I've been programming since I was 11.
I have 14+ years of experience in software engineering.
I've professionally programmed in 19 languages (and tried countless others as experiments).
I've written a book about remote engineering management.
Currently, I'm helping to build the greatest talent company in the world at Toptal.
I enjoy all sorts of technology, good beer and abstract craziness.
Psst... You there. Yes you. You look like you could be interested in some remote engineering management knowledge.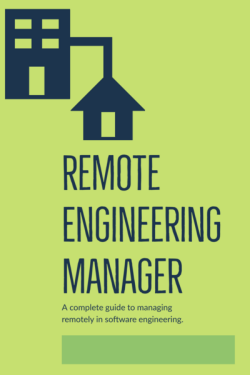 Check out my newest book and buy it if you think it's up your street.